It's a pretty special thing to be able to pass down jewellery through a family and even more so when it's for a big day.
In the lead up to her son's big day, the mother of the groom brought the first diamond her husband ever gifted her into Arbor. She wanted us to make something special to welcome her new daughter-in-law into the family on the wedding day.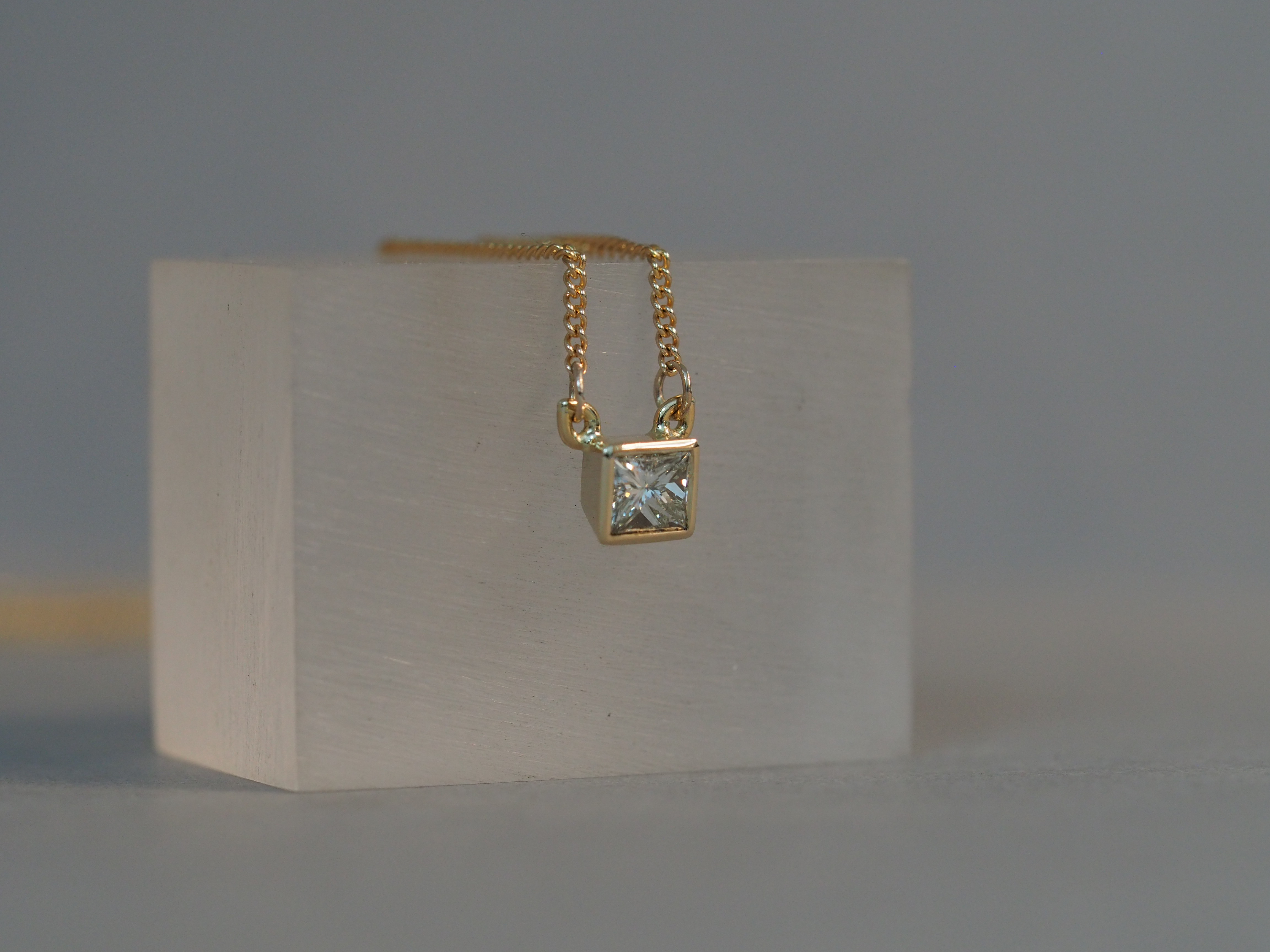 The princess cut white diamond from the ring was turned into a beautiful yellow gold pendant set onto a fine chain.
Arbor
xx