Deciding to melt down and remake a gift is a hard choice, yet it can be so rewarding. Giving something you struggle to wear a second life is far better than leaving it in the unworn pile on the back of your dresser.
When Joanna found she wasn't wearing gold jewellery gifted to her as a baby, she had the idea to refashion it into a custom set. Finding gold wasn't her style, she asked we transform it into a more personally suited rose gold. Working with Ellinor throughout a lockdown, the design process took place over FaceTime and stones were placed on hold until Joanna was able to make it into the store in person.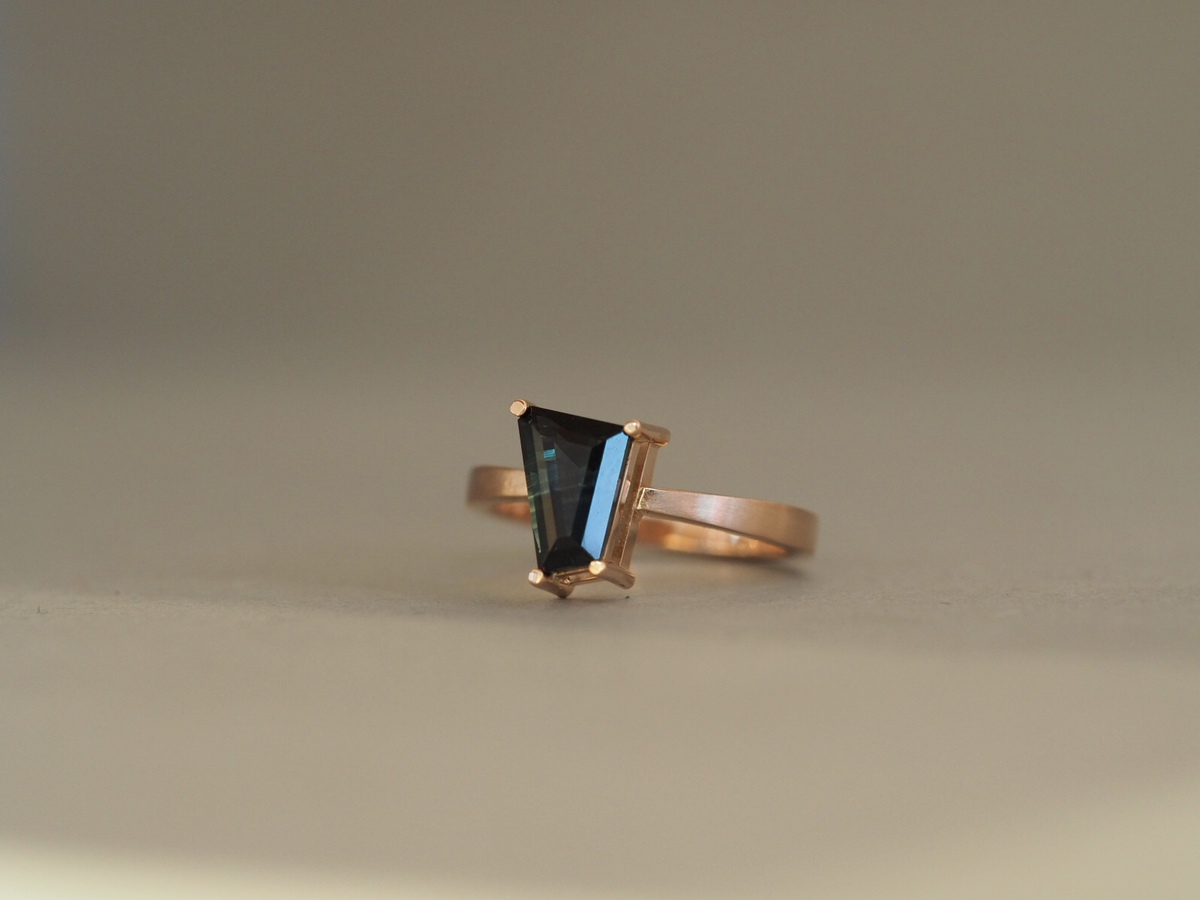 Inspired by the Arbor Chantelle Ring, Joanna settled on a stunning freeform Australian Sapphire, nestled in a four claw setting and set on a band with a flat square profile and matte finish.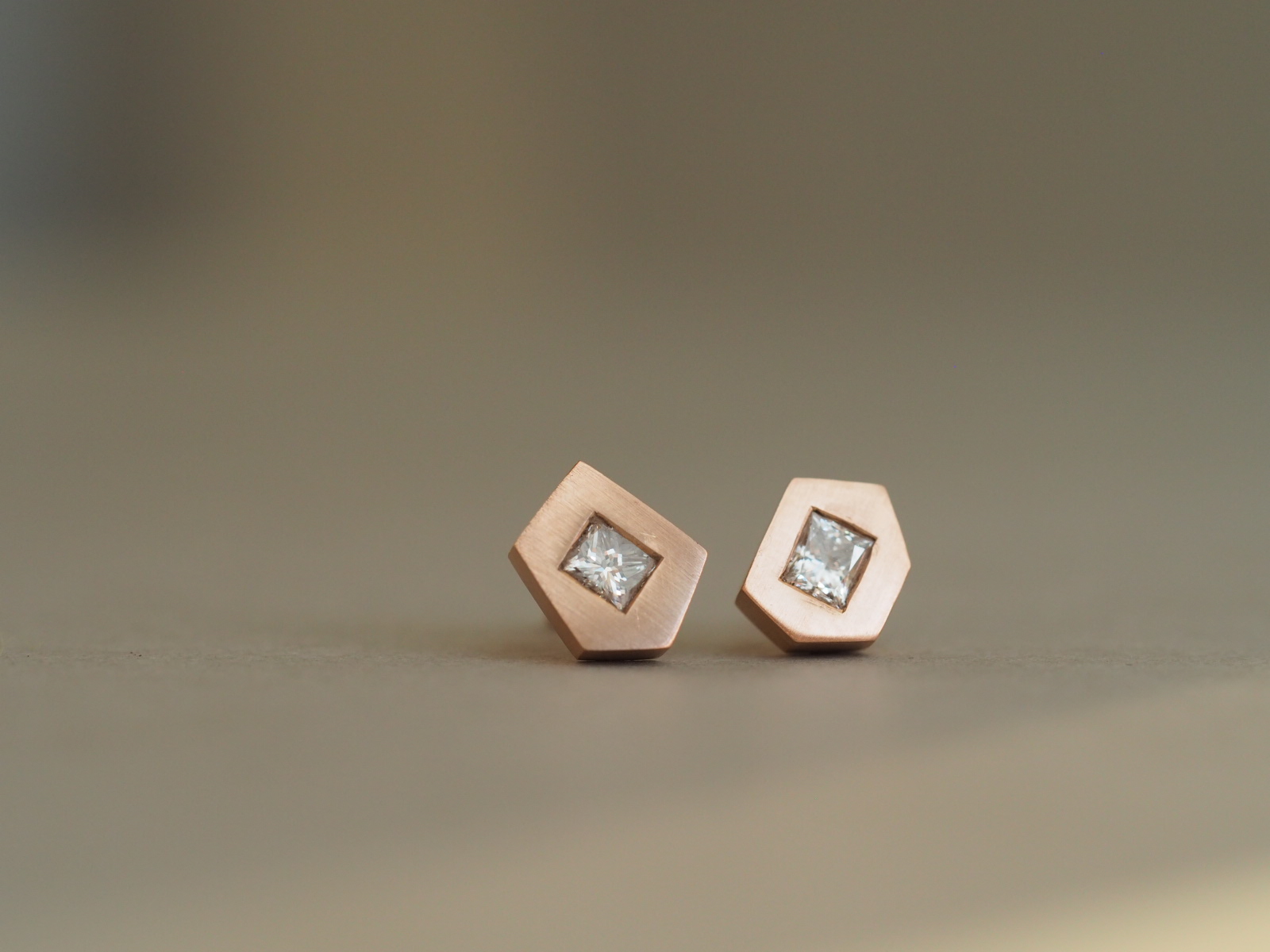 With diamonds supplied by Joanna, Ellinor crafted these elegant, asymmetrical studs.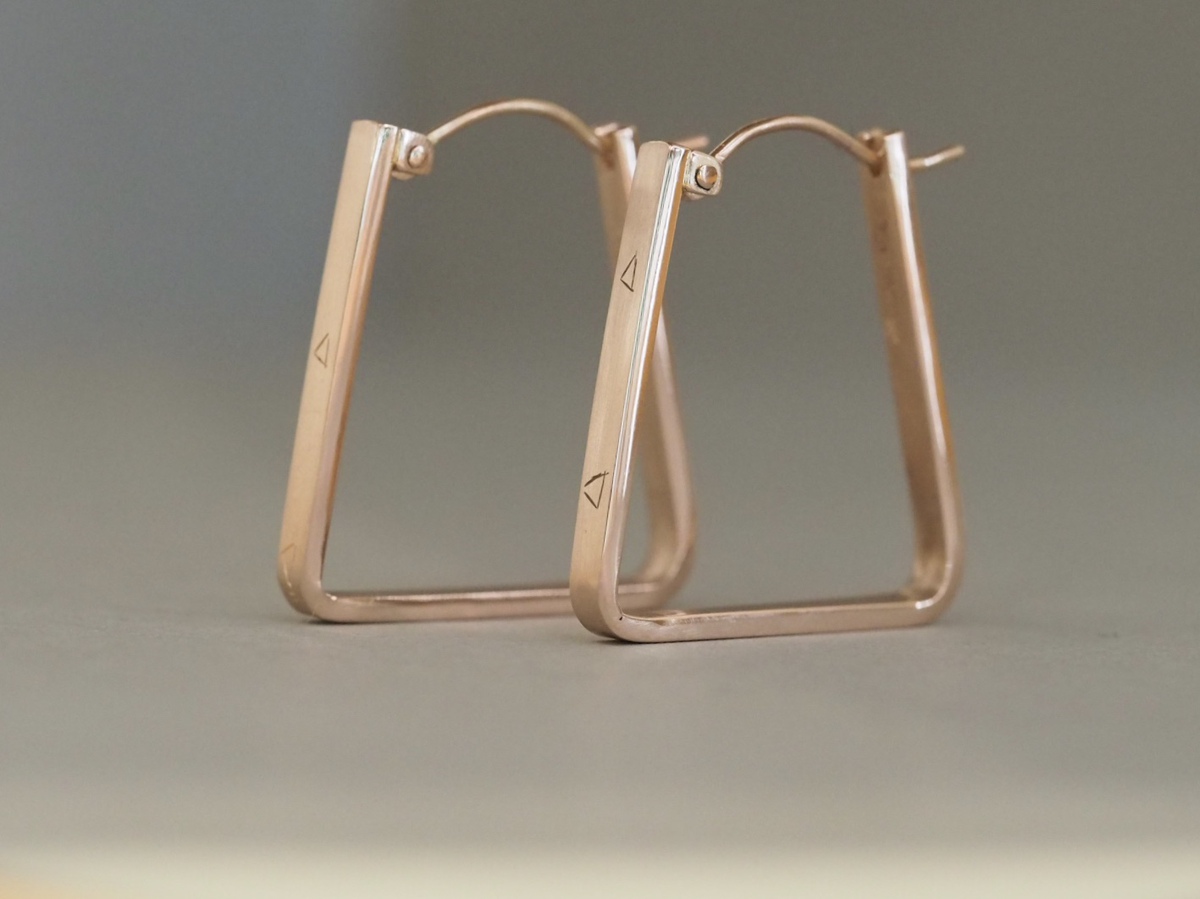 The final custom make for this set were these rose gold hoops with a simple engraved embellishment.
Arbor
xx