Being in the business of jewellery gives us the incredible privilege of witnessing love stories playing out in real time. Recently we observed one of the most amazing displays of how in tune a couple can be when Keeva and Paige contacted us to enquire about custom engagement rings.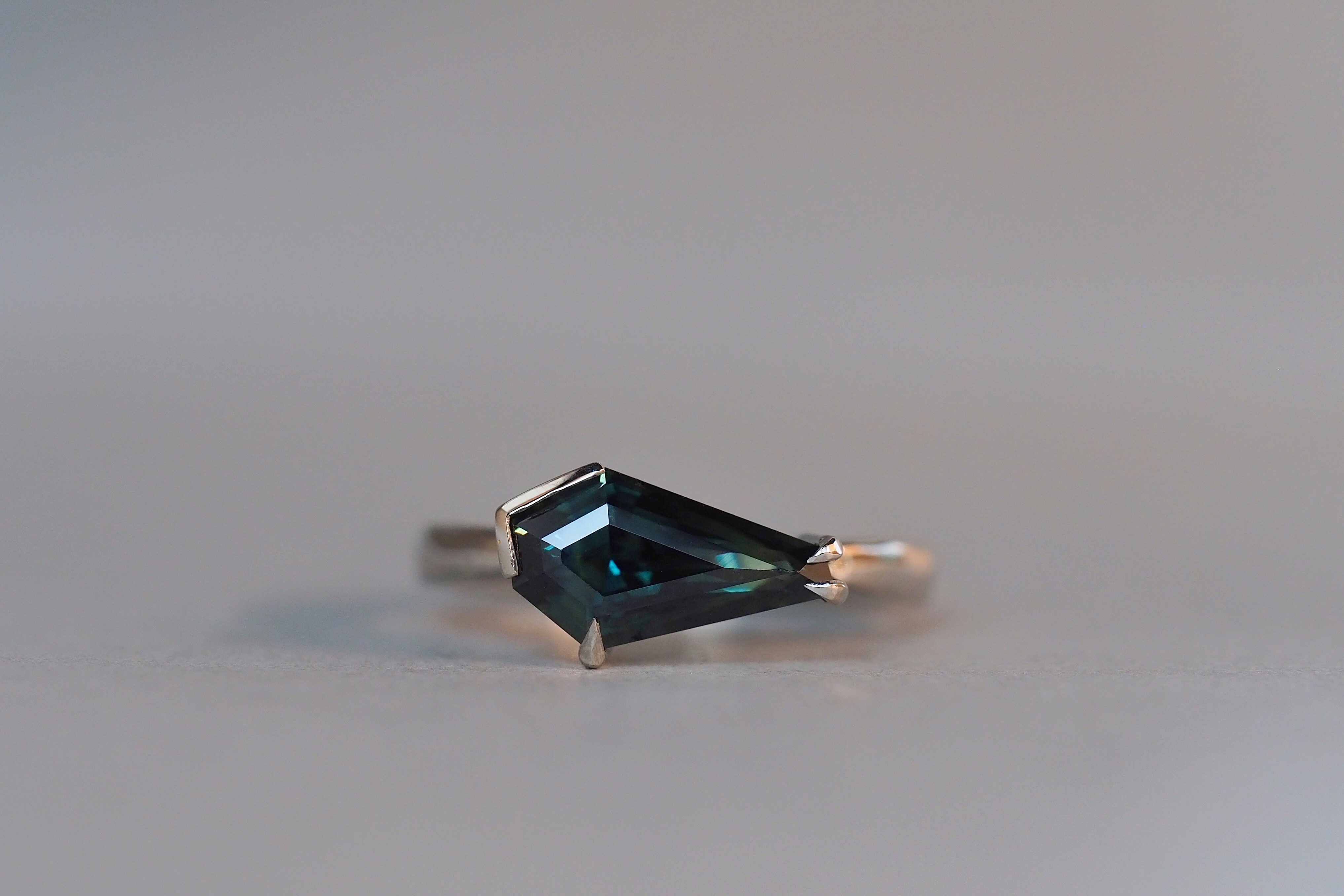 The beautiful co-incidence was that neither of them knew the other was planning to propose.
As we fleshed out their designs over email and phone the two were strikingly similar. Both chose amazing freeform sapphires cut by Pebble Sprout with asymmetrical settings and gently textured bands in 18ct polished white gold.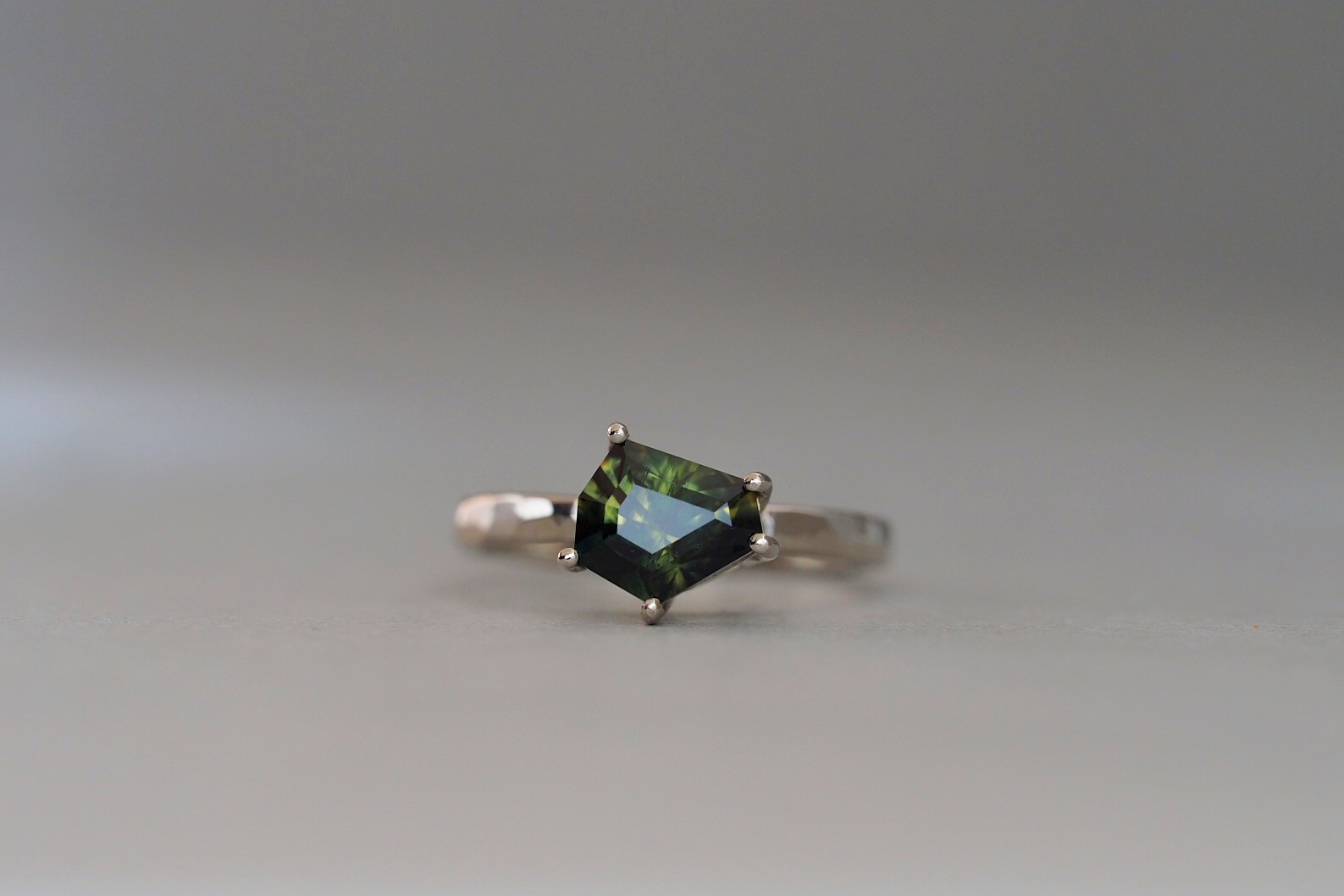 Keeva and Paige contacted us separately within weeks of each other and when the rings arrived they proposed within days of each other, each as smitten and surprised as the other. The romance is breathtaking. What a joy to play a small part in their incredible tale.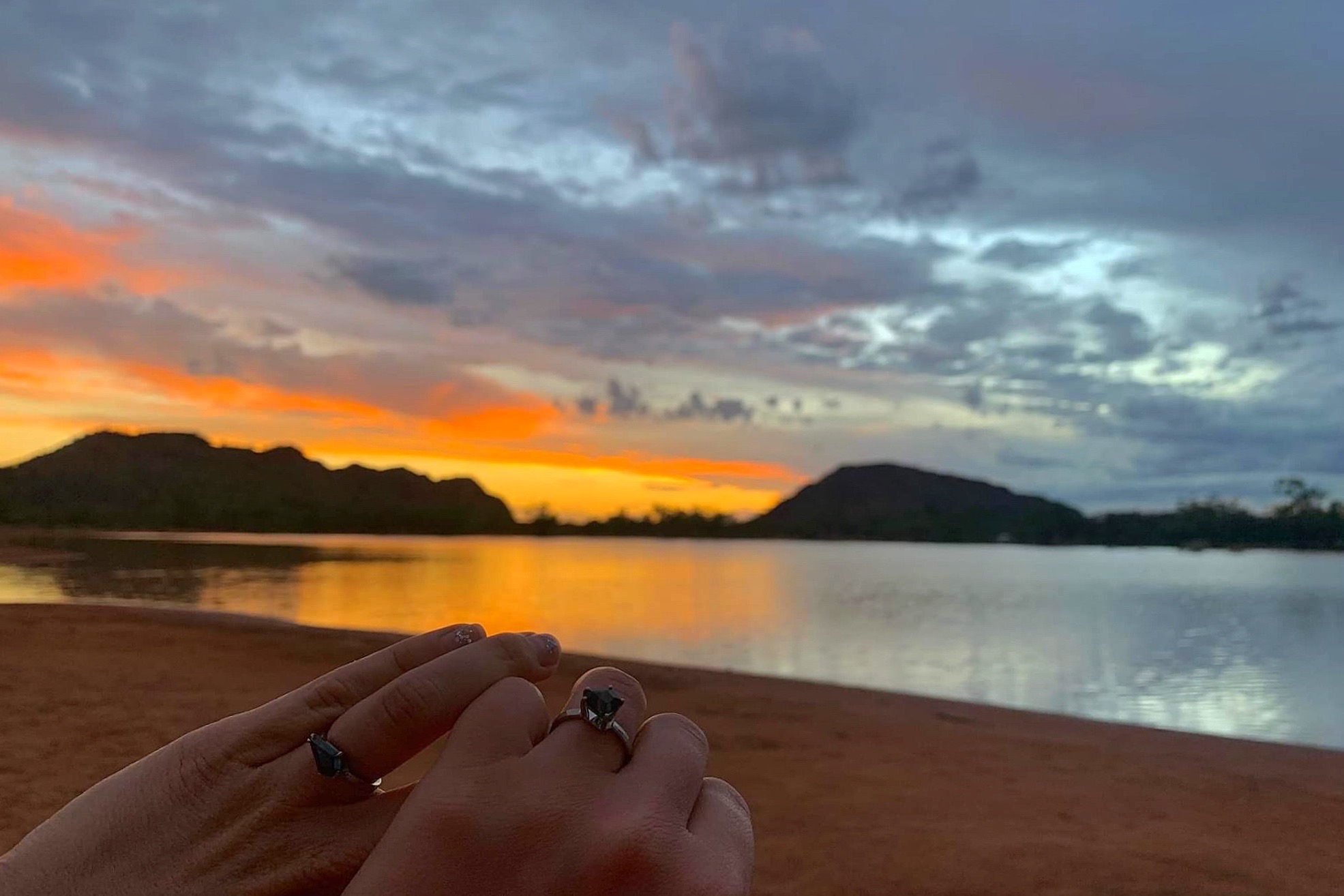 XxArbor