We love handmade jewellery. The tools, the skills required and the traditional techniques, some of which were used in ancient times have a certain magical quality to them. As time marches on, new tools become available to us, one of these is CAD, Computer Aided Design. Originally used by engineers and architects to create 3 dimensional models, the industry was not far behind in creating jewellery specific programs.
Our in house CAD designer can create complex settings that are then combined with hand made components. Embracing these technologies allows us to combine our traditional skills with modern manufacturing techniques to provide beautiful quality pieces that will last a lifetime.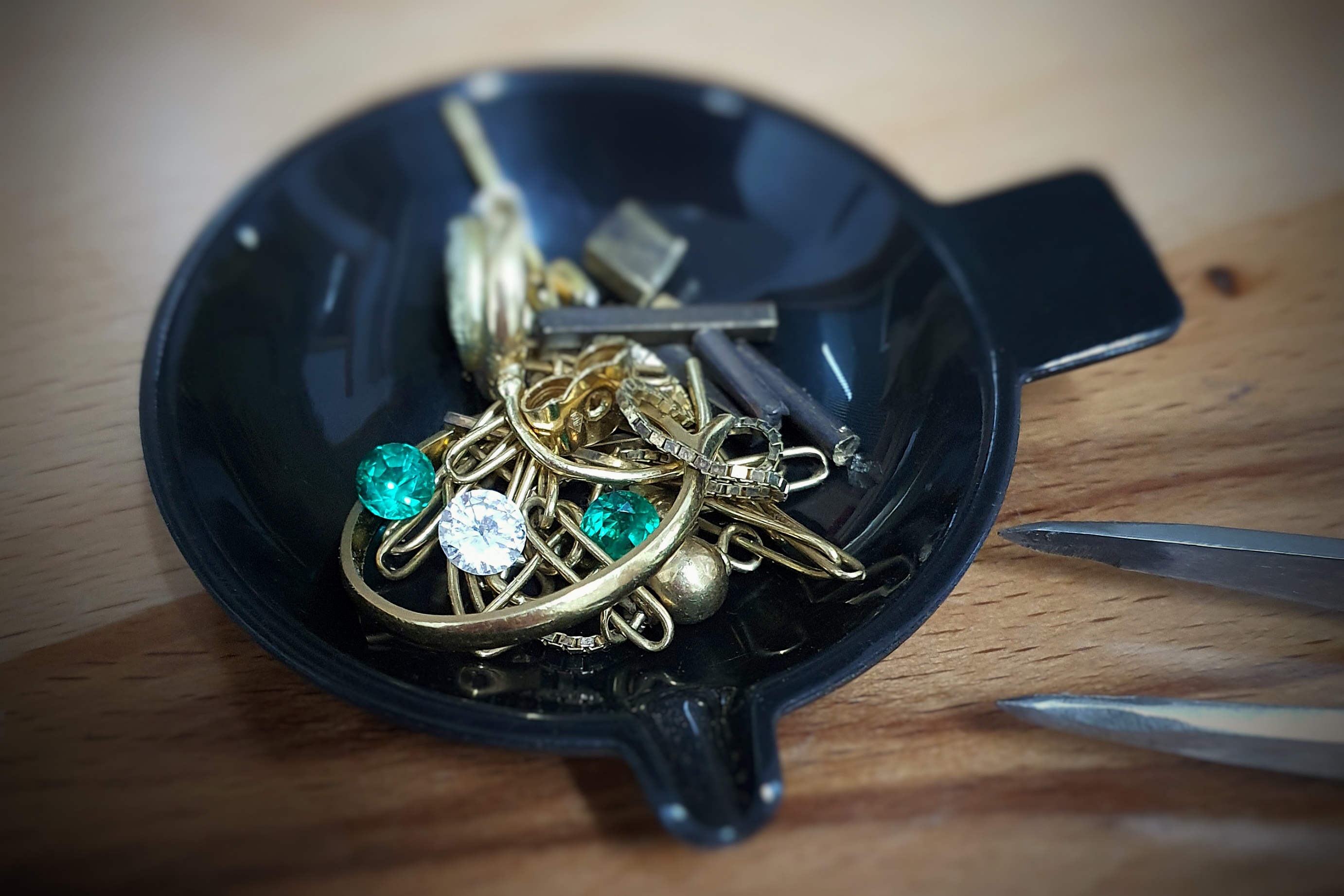 Helen had some jewels that were not being loved, precious things that deserved a new life. Her own gold was melted in store and hand forged into a beautiful three stone ring which showcased her incredible heirloom emeralds and a bright white diamond, while her remaining small diamonds were set by hand into a custom CAD designed multi stone band, a design which was beautifully achieved by this process.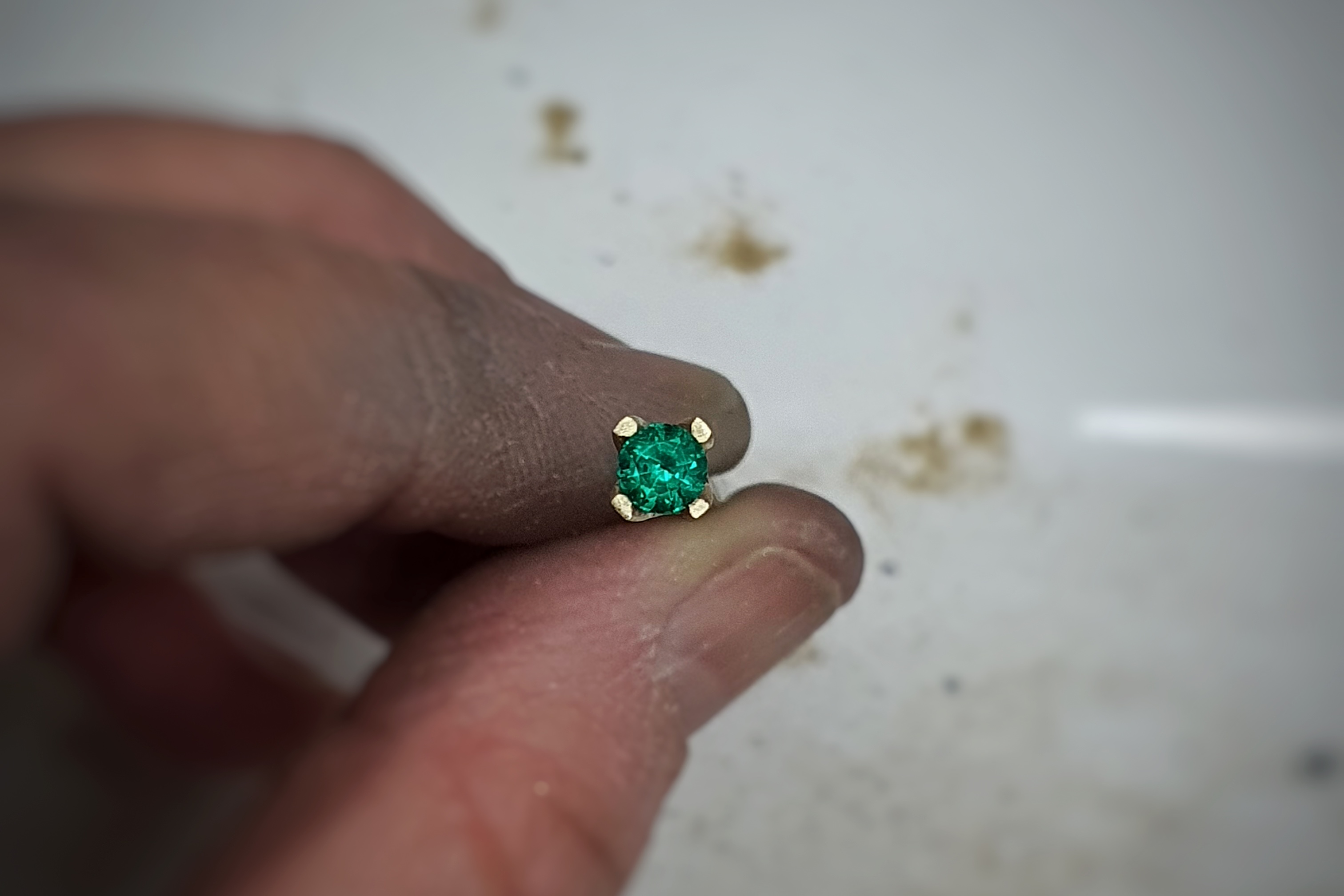 The result was two incredible rings, ready to become future heirlooms, skilfully made using the best tools for the job.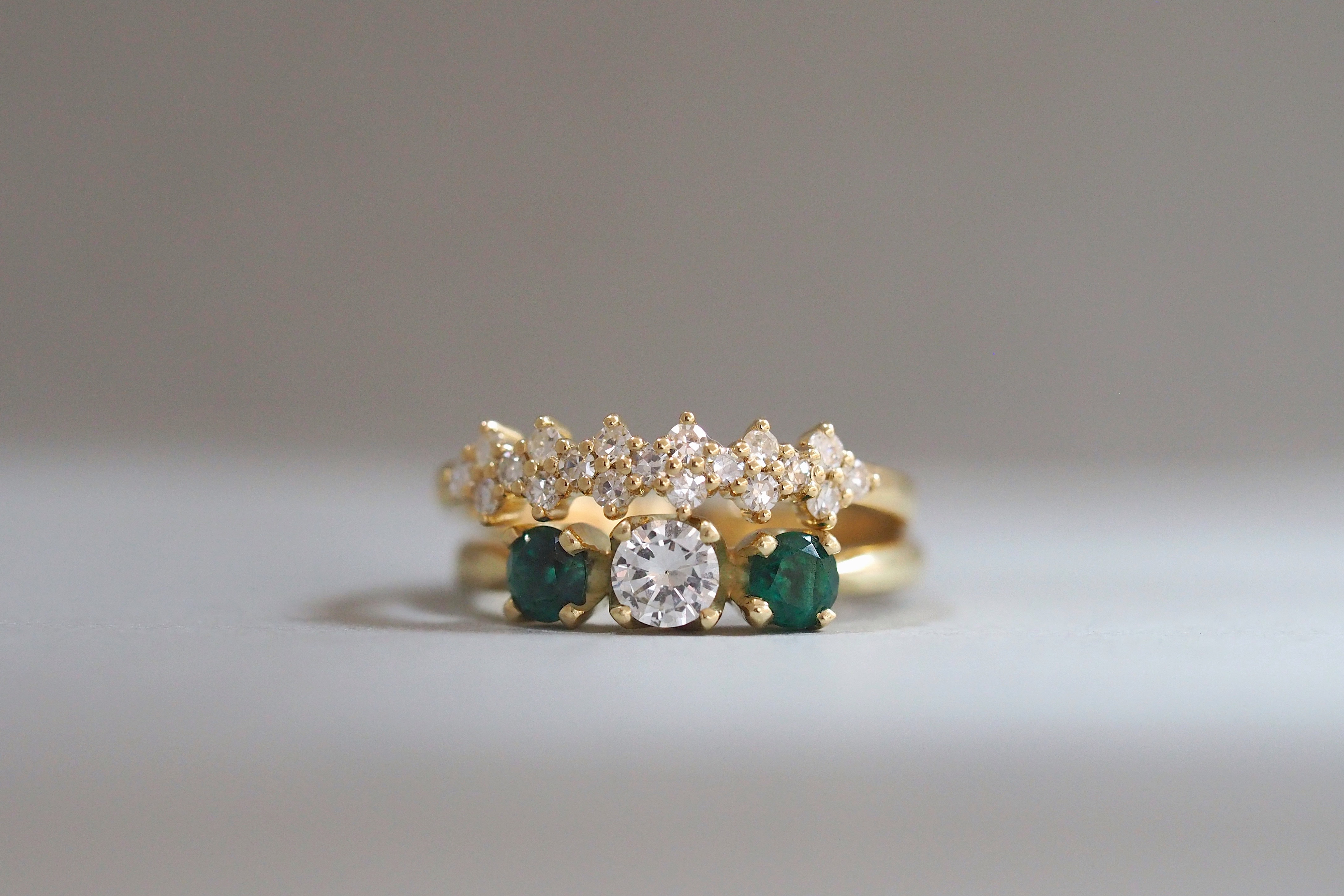 XxArbor