Breathing new life into very well loved old jewels is a particularly satisfying job to do and one we're privileged to do often at Arbor.
This precious emerald ring had lived a long life before arriving at Arbor for some TLC.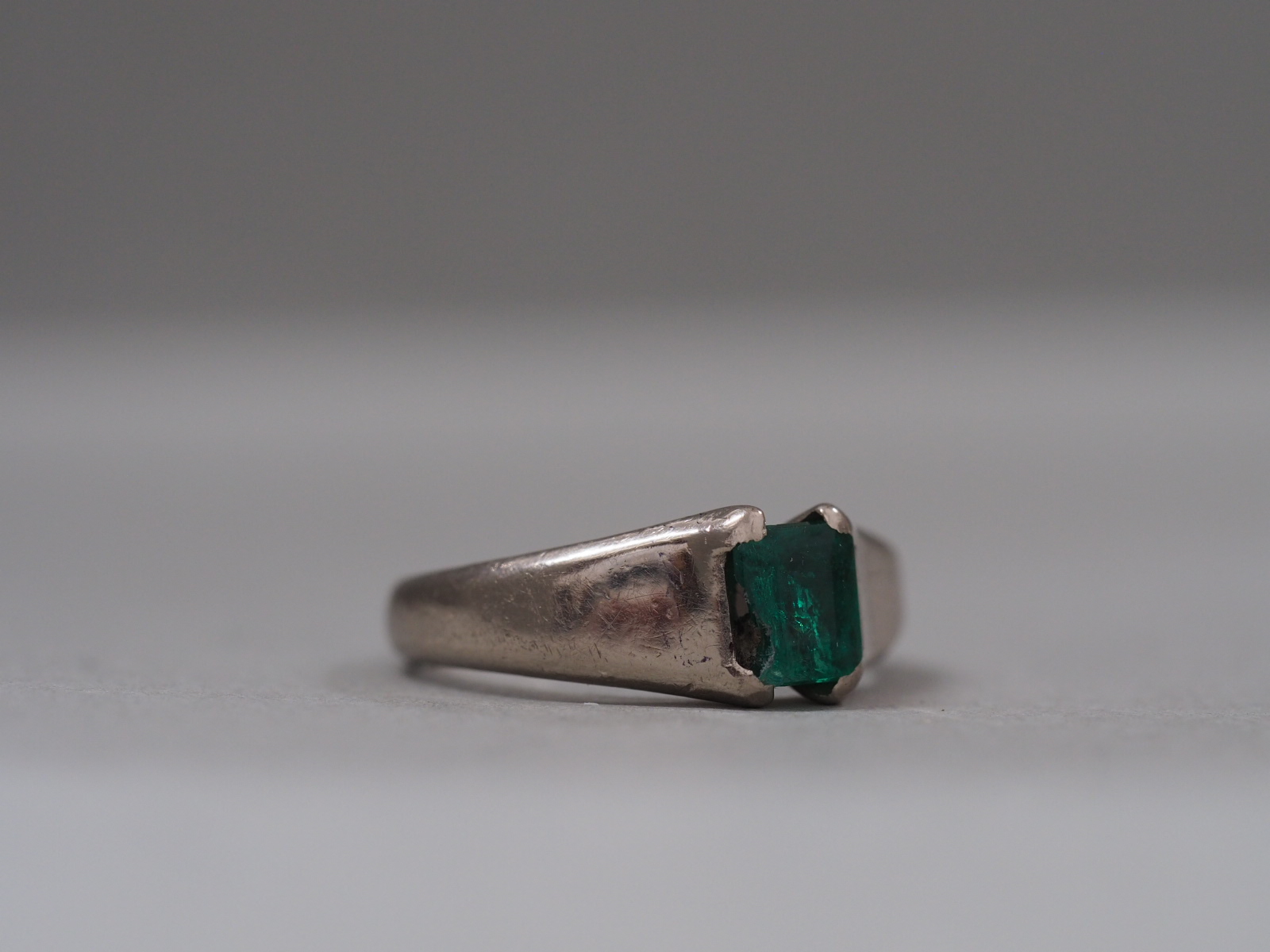 The stone was respectfully recut and polished and a new bezel made to protect the sentimental gem, this was set into the original band making an old ring new again, able to live many more lives to come.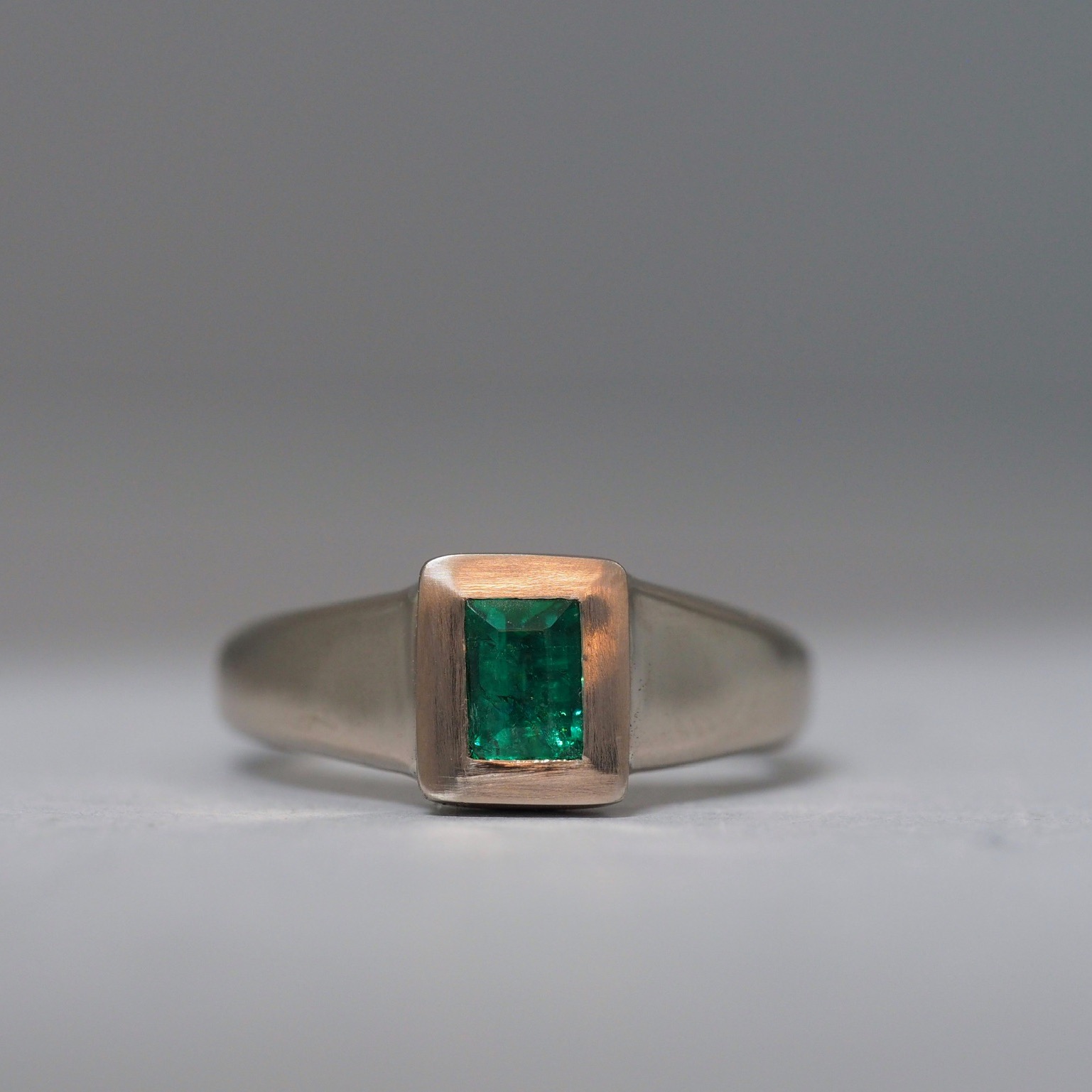 Arbor
xx